Company...
Being an exporter/ wholesaler located in Gerlingen near Stuttgart, SUEDOECONOMIC RICHARD GOOS GMBH is in the business of trading textile fabrics and related products since 1957.
We do usually carry textile fabric stocks well in excess of 1.000 tons throughout the year. The company is currently exporting to customers in more than 50 countries of the world.
Inquiries and visits on our premises in Germany are welcome. Personal selection of fabrics is not only possible, but highly appreciated.
Agents are more than welcome to contact us.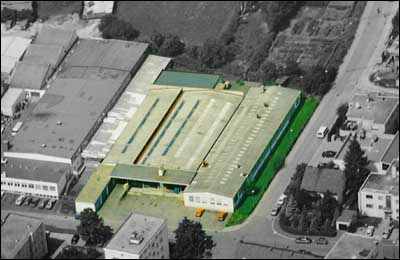 ---
SUED
OECONOMIC
RICHARD GOOS GMBH
SCHILLERSTR. 51-53
D-70839 GERLINGEN
P.O. BOX 10 04 61
D-70829 GERLINGEN
FEDERAL REPUBLIC OF
GERMANY
PHONES.:
++49-(0)7156-9245-0 (4 lines)
++49-(0)7156-22009
FAX:
++49-(0)7156-29829
E-MAIL:
info@suedoeconomic.de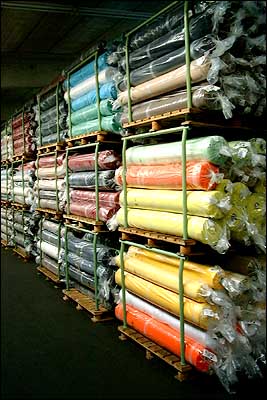 ---